Email Drip Campaigns: 350 Strategies, Ideas & Examples
Take a comprehensive look at everything email marketing with hundreds of proven strategies and examples from the world's top marketers.

Introduction
There is no point in generating a blog subscriber or asking for an email address if you don't have a strategy in place to do something with it. Email drip campaigns, email marketing and the strategies they encompass give your business the best shot at turning traffic into customers through email.
And while there are thousands of articles, ebooks and guides out there designed to give you the pieces of an optimized email drip campaign or an email marketing strategy, getting the full picture can be extremely difficult. Email marketing is a topic with complex strategies, testing and optimization you need to get right. It can be intimidating.
In this guide, we've brought together everything we've learned to create a complete resource on everything you need to know about email drip campaigns and email marketing – all in one place.
We hope you find value in this resource and use it to give your own email campaigns a generous lift.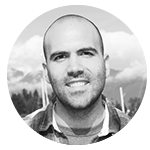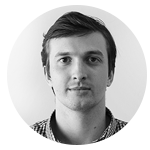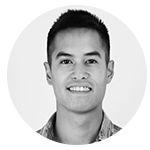 100 Email Marketing Best Practices, Ideas and Examples
Let's start simple. This resource gives you 100 best practices, ideas and examples focused on email marketing as a whole.

Lead Nurturing: 40 Best Practices, Ideas and Examples
This resource gives you examples and ideas from 40 of the top businesses. We'll take a look at real-world lead nurturing emails and break them down into best practices they've implemented and ideas to inspire you.

Customer Onboarding Emails:
75 Strategies, Ideas and Examples
The first few weeks of a customer's experience with your business are the most important. Check out 75 of the best customer onboarding emails to ensure your business retains the most new users possible.

Email Drip Campaign for Upselling Customers
The probability of selling to a new prospect is 5-20%. The probability of selling to an existing customer is 60-70%. Using email marketing to upsell just makes sense. It's easier, requires fewer resources and delivers a significantly better ROI. Check out this article for 4 of the top ways to upsell through email.

Email Drip Campaigns
350 Strategies, ideas and examples
Click below to download the most comprehensive collection of lead generation strategies and examples ever compiled. Completely free.